How You Can Help
0%
achieved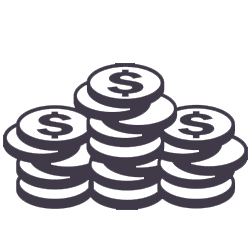 so far you've donated
$0
worth of toys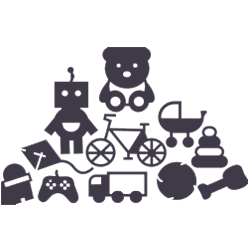 you've helped give
0

toys

to children who need them most
Help us reach our goal of 10,000 toys worth $250,000
Your gift of a new toy or books will bring a smile to a disadvantaged child's face this Christmas. Sadly, thousands of Aussie kids will go without receiving a gift this holiday season simply because their families can't afford it.
This year, with your help, The Smith Family aim to deliver over 43,500 new toys and 29,000 new books to children in need around Australia.
Spreading a little Christmas cheer to disadvantaged Aussie kids couldn't be easier. Simply Giving's online store features affordable gifts selected by The Smith Family to best suit the children, and your donated toy or book will make sure a disadvantaged child doesn't miss out this Christmas. Simply Giving will deliver your gift direct to The Smith Family.
Donate online to receive a FREE Certificate of Appreciation, Gift Card or Origami Gift Box.